Stars of Louisville Southdown Sale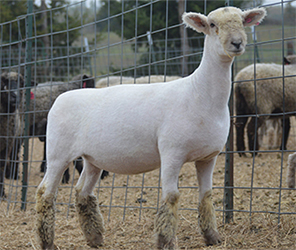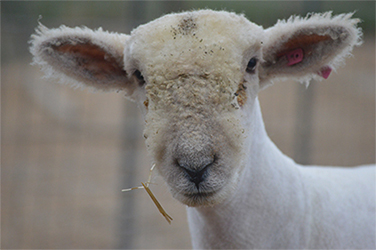 Lot 25
Reid 17-33 RR NN EDF
Sire: Southern Pride
Dam: Reid 15-11
Birthdate: 3-13-17
This is a super neat ewe lamb. I hate to sell her , but want to offer something special for this sale.
She is out of Southern Pride, and her mother is 15-11 which we showed. Looking for a ewe lamb that will be very
functional when you are done showing, here she is. This is a super young ewe lamb, that will not disappoint you.
Illini Bred Ewe Sale
Bloomington, Illinois - Saturday, November 25
Reid 17-40 QR
Birthdate: 2-7-17
Sire: Reid 15-27
Dam: Reid 14-45
This ewe lamb has a super fleece, and has been a member of our show flock.
Looking for something - special check her out.